MAKE A SPLASH CHALLENGE!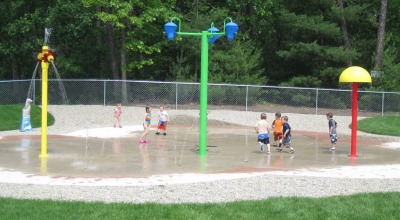 FEBRUARY 1 - 28
This February, we are making waves to raise money to renovate the Club's Splash Pad! We will be replacing the rocks surrounding the pad with a non-slip concrete.
So jump in, get your feet wet, and help us raise $5000 to update this terrific community resource! We only have until February 28th to raise the funds!

Any donation received this month will be matched $2 for $1 by our generous friends at BALISE AUTO. That means your $10 donation becomes $30!