Mission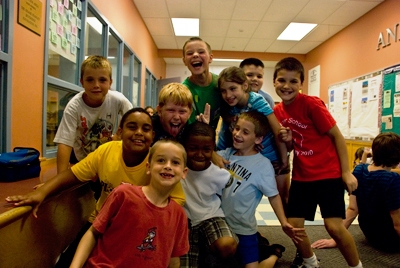 Mission Statement
The Ludlow Community Center/Randall Boys & Girls Club is a community-based not for profit, which provides youth and adult life enhancing programs. Our programs focus on promoting healthy lifestyles, academic success, and developing strong character and leadership skills.
Vision & Core Beliefs
We Pledge…
To provide a safe and nurturing environment for opportunities to learn and grow.
To offer quality programming and services to our community.
To lead our programs by well trained, professional part time and full time staff members.
To provide opportunities to help youth gain leadership skills.
To being a good community partner by reaching out and collaborating with various town organizations and local businesses.
To provide programs that are affordable and accessible.
To provide leadership and innovative thinking from the Board in order to continue to move forward in a strategic direction.